Photos are my own unless specifically stated
We are highlighting the Best British Destinations to visit this Autumn in this round-up post
British autumn can be enjoyed from nearly every corner of Britain. From illustrious skies, pumpkins, crunchy auburn and gold leaves. Watch Britain come alive during the autumn months. Explore its scenic trails, leafy parks, and enchanting villages. The Autumn season is magical as the leaves start to change and the air gets more crisp. Britain has some of the best autumnal walks that rival those available during the American Fall.
"Life starts all over again when it gets crisp in the fall

F. Scott Fitzgerald, The Great Gatsby
Explore Britains breathaking autumnal sceneries with this list.
1. St. Albans
2. Hertford Castle
Kent:
Photos provided by Visit Kent
3. Hever Castle
4. Scotney Castle
5. Leeds Castle
6. Bedgbury Forest
7. Penshurt Palace
8. Windsor
9. Ramsgate
10. Deal
11. Warwick
12. Salisbury
13. Lincoln
14. Cheltenham
15. Chester
16. Nottinghamshire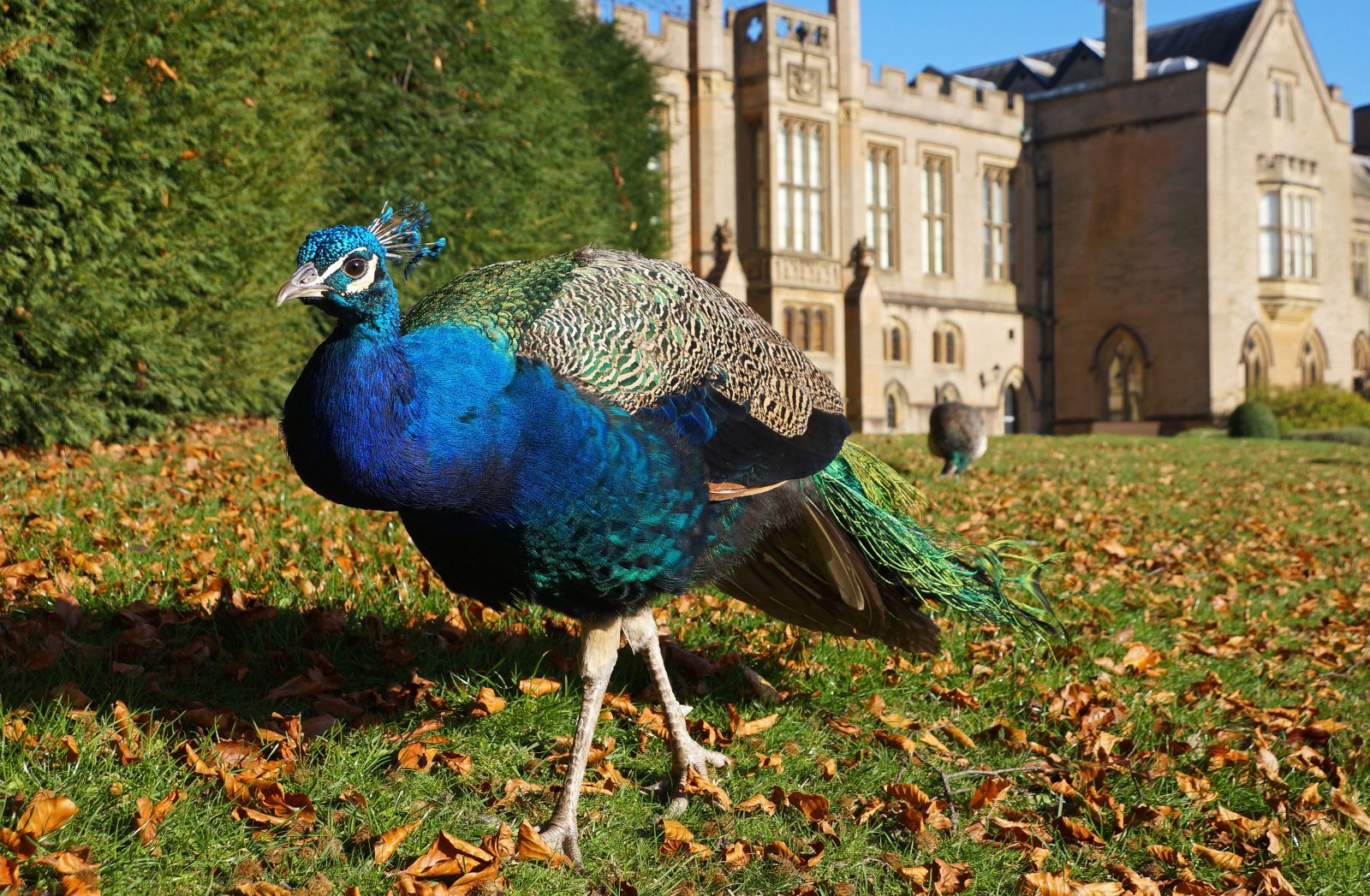 17. Malvern
18. Scarborough
19. Mumbles
20. Tynemouth
21. Robin Hood's Bay
22. Whitby
23. Portland, Dorset
24. Wintringham
25. Somerset
26. Torquay
27. Nant Gwynant, Snowdonia
28. Wicken Fen, Cambridgeshire
29. Brownsea, Dorset
30. Sheffield Park and Garden, East Sussex
31. Isle of Lewis
32. Loch Lomond
33. Dawyck Botanic Garden
34. New Forest
35. Credenhill, Herefordshire
36. Stourhead
37. Keswick, Lake District
38. Faskally Wood, Perthshire, Scotland
39. Durham Coast
40. Chatsworth House
41. Mount Stewart House, County Down, Northern Ireland
42. Stoke Newington/Clissold Park, London
43. Forest of Dean
44. Kingston Lacy
45. Northumberland
46. Durham Dales
47. Brede High Woods, East Sussex
48. Tyrrels Wood, Norfolk
49. Exmoor
50. Dorset
51. Friar's Crag
52. Glenfinnan Viaduct
53. West Kilbride
54. Bantry
55. Arnside Silverdale Peninsula
56. Isle of Man
57. Prior Park
58. Arlington Court
59. Killerton
60. Castle Drogo
61. Trerice Cornwall
62. Montacute House
63. Ashclyst Forest
64. Barrington Court
65. Winkworth Arboretum
66. Morden Hall Park and House
67. Hampstead Heath
68. Ham House & Richmond
69. Chiswick
70. Pergola Hill and Gardens
More Autumn Travel Guides
Hampstead Pergola Hill and Gardens